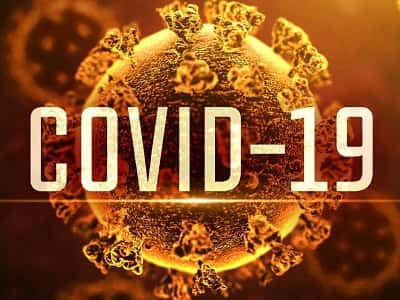 The Grayson County Health Department (GCHD) updated the county's COVID-19 numbers on Friday.
The health department said 34 new cases of the virus have been diagnosed since Wednesday. The new cases give Grayson County 234 new cases since Tuesday, October 5, and 4,746 since the beginning of the pandemic in March 2020.
One new death was reported, with state health officials evaluating the death to confirm it was COVID-related. A total of 16 deaths are awaiting confirmation, with the county reporting 80 confirmed COVID deaths.
There are 194 active cases in the county, down 20 from Wednesday. Nine people are hospitalized.
The county's incident rate stands at 71.4, up from Wednesday 65.4 and, Tuesday's 58.4. The county's rate of occurrence is nearly three times the number of cases diagnosed over a one-week period to be considered a "red" county, indicating a "critical spread" of the virus, according to the Kentucky Department for Public Health.
By Ken Howlett, News Director
Contact Ken at ken@k105.com