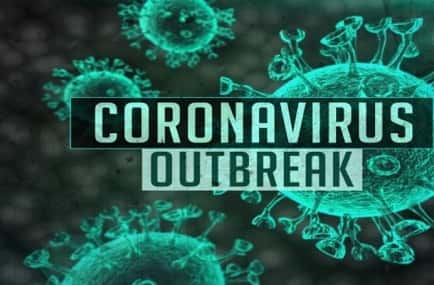 Gov. Andy Beshear on Friday reported 1,626 new COVID-19 cases in Kentucky and 29 deaths.
Of the new cases, 444 (27.3 percent) are children 18-years-old and younger. The new cases increase the total number of cases in Kentucky to 734,137.
The 29 new deaths raise the state's death toll to 9,559 (1.3 percent fatality rate) and gives Kentucky 349 COVID-related deaths since October 14 (38.8 per day), and 134 deaths the last three days (44.7 per day).
The positivity rate is 6.25 percent, down from Thursday's 6.53 percent.
Officials said 1,012 people are hospitalized, down 80 from Thursday, with 289 patients in ICUs, down 39 from Thursday. There are 187 people on ventilators, down 12 from Thursday.
Grayson County's rate of occurrence is 41.2, a marked improvement, but still the 15th highest of Kentucky's 120 counties and the third highest in western Kentucky behind Muhlenberg (48.5) and McLean (41.9) counties.
Sixty-one of Kentucky's 120 counties are in the "red," indicating a "critical spread" of the virus.
By Ken Howlett, News Director
Contact Ken at ken@k105.com