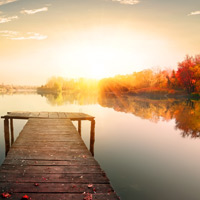 Elmer Ray Smith, age 72, of Graham, KY, passed away Monday, (November 22, 2021) in Madisonville, KY.
He was born on August 29, 1949 in Pollack, Louisiana, the son of the late William Elmer and Minnie Irene Helson Smith.
He was formerly a machine operator from Plastikon and Mid Park. He enjoyed fishing, hunting, arrow head hunting and all outdoor activities. He was an avid UK basketball fan.
He is survived by his daughter, Catrina Cokinia of Graham, KY; son, Danny Smith; grandchildren, Draven (Jesslyn) Smith, Allison Johnson and Kenzie Johnson; great-grandchild, Elijah Smith; sisters, Helen Payton (Steve Conder), Jessie Haycraft (Leroy), Joann Brantley (Lee) and Barbara Mattingly (Joe); brother, Ricky Smith; and several nieces and nephews.
Other than his parents, he was preceded in death by his wife, Vivian Kiper Smith.
Funeral services will be at 2:00 p.m. Saturday, (November 27, 2021) at the Dermitt Funeral Home in Leitchfield. Bro. Lee Brantley will be officiating. Cremation will follow the service at his request.
Visitation will be at the Dermitt Funeral Home from 10:00 p.m. on Saturday until time of services.
Online condolences can be made in the guestbook on our website at www.dermittfuneralhome.com.