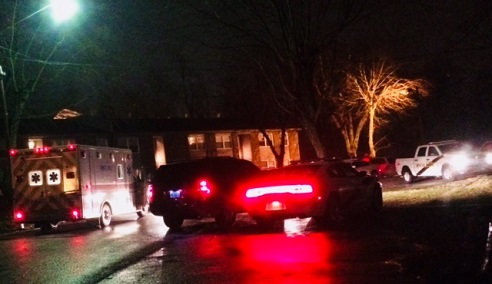 A Leitchfield man has been hospitalized after accidentally shooting himself.
Wednesday night at approximately 9:50, the Leitchfield Police Department, Grayson County Sheriff's Office and EMS responded to Parkway Villa Apartments, commonly referred to as Penner Apartments, on the report of a man being shot in the abdomen.
Upon authorities responding to the scene, they discovered a 53-year-old man had accidentally shot himself in the side while cleaning a gun in his truck in the parking lot of the apartment complex.
The victim, who did not realize the gun was loaded, walked to the waiting ambulance under his own power and was transported to Twin Lakes Regional Medical Center for treatment.
No other injuries were reported.
By Ken Howlett, News Director
Contact Ken at ken@k105.com or 270-259-6000