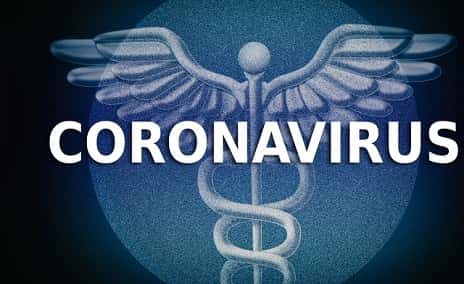 Grayson County has its first confirmed case of coronavirus (COVID-19).
According to the Grayson County Health Department, the case was identified on Wednesday morning. Officials did not release details at the time of publishing of the age or gender of the case in the county.
The individual is isolated to begin the healing process. The department is working with them to make sure that they are following the isolation measures.
In a release, the Health Department asked all residents to remain calm and follow directions outlined by the CDC and the Kentucky Department of Public Health.
At his daily briefing on Tuesday, Gov. Andy Beshear said Kentucky's confirmed coronavirus (COVID-19) cases has risen by 39 since Monday, giving the state 163 confirmed cases of the virus.
K105 will have more information as we receive it.
By: K105 Staff