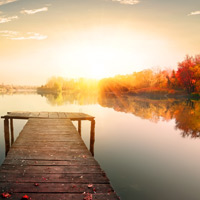 Elizabeth Ann "Sissie" Saltsman, age 72, of Leitchfield, KY, passed away Monday, (March 23, 2020) at the Jewish Hospital in Louisville KY.
She was born on December 31, 1947 in Glasgow, KY, the daughter of the late Carl and Dora Cook Davis.
She was a housewife, who enjoyed and attended the Decker Holiness Church.
She is survived by her husband, Jackie Saltsman, three daughters, Lisa Decker (Bobby), Teresa Nichols (Wes) and Wendy Saltsman all of Leitchfield, four grandchildren, Brittany White (Sam), Jenna Baker (Jacob), Kelsi Clemons (Brady) and Millie Saltsman, five great-grandchildren, Emri, Ross and Avery Clemons and Gray and Navy Baker, one sister, Janette Conkwright (Jim) of Cecilia, KY and one brother, Harvey Davis (Lanean) of Leitchfield. Several nieces and nephews also survive
Other than her parents, she was preceded in death by a son, Jeff Saltsman and a grandson, Johnathan Scott Downs.
All services will be private.
Online condolences can be made in the guestbook on our website at www.dermittfuneralhome.com.