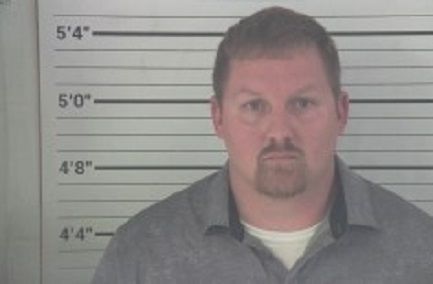 A northern Kentucky middle school teacher has been arrested on child sex charges from eight years ago.
Jason Schwartz, 32, of Dayton, was lodged in the Campbell County Jail after authorities viewed a video showing a sex crime involving a child under the age of 12 and Schwartz. Police said Schwartz molested the child over a period of seven years, with the abuse ending about eight years ago, according to multiple news outlets.
Schwartz, who was arrested on Sunday, was employed by the Kenton County School District as a teacher and athletic director at Woodland Middle School at the time of his arrest.
He was charged with first-degree sodomy (victim under the age of 12), first-degree sodomy and use of a minor in a sex performance. He's being held on a $500,000 cash bond.
By Ken Howlett, News Director
Contact Ken at ken@k105.com