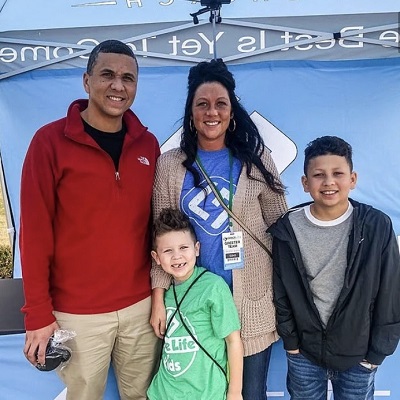 Kentucky State Police is investigating after a family of four was found shot to death just south of Mayfield, in Graves County, hours after the husband complained of marriage problems in a Facebook post.
Sunday morning at approximately 8:30, troopers were dispatched to a residence at 198 Smiths Lane. Upon arriving at the scene, police found four people suffering from fatal gunshot wounds.
Graves County Coroner Brad Jones told local media the decedents were 41-year-old Kyle Milliken, his wife, 35-year-old Ashley Milliken, and their two sons, 13-year-old Kjae Milliken and eight-year-old Kycohn Milliken.
In a Facebook post about seven hours before police responded to the scene, Kyle Milliken wrote on his personal page: "My kids are everything, a women (sic) can come and go. If she is not happy You (sic) can't make her happy. A lot of the time she was going to do it anyway, but when u (sic) pick someone up and carry them for years and she still betray (sic) you, what do you do? There is one person that knows the story behind this journey."
Police said Kyle Milliken shot his wife and two sons before turning the gun on himself, according to media reports.
Autopsies were scheduled for Monday at the state Medical Examiner's Office in Madisonville.
The investigation is ongoing.
(Headline photo: The Milliken family, courtesy of Facebook)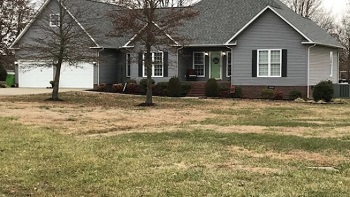 By Ken Howlett, News Director
Contact Ken at ken@k105.com