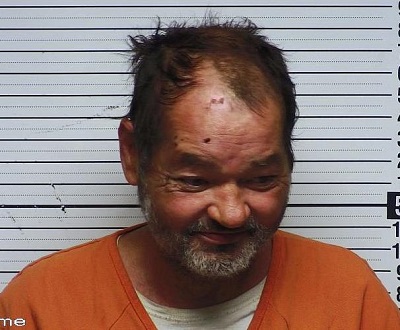 A Monticello man is facing a felony charge after giving a child shots of whiskey.
On Sunday afternoon at approximately 3:00, the Monticello Police Department responded to Conn Street after EMS was dispatched to treat an eight-year-old boy. Upon arriving at the apartment, police discovered the boy was "very intoxicated," WKYT.com reports.
The boy was initially transported to Wayne County Hospital before being taken to University of Kentucky Chandler Medical Center.
The investigation showed the boy was given whiskey shots by 50-year-old Charles Jones. He was arrested at his home on Lincoln Avenue.
Jones was charged with first-degree wanton endangerment, a felony, and third-degree unlawful transaction with a minor. He was lodged in the Wayne County Detention Center.
The boy's current condition has not been released.
By Ken Howlett, News Director
Contact Ken at ken@k105.com