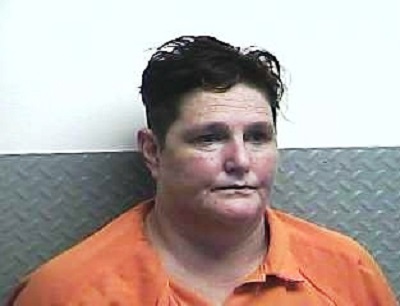 An Edmonson County woman has been accused of stealing a considerable amount of medication from an "elderly gentlemen" she was caring for.
The Edmonson County Sheriff's Office said that deputies were dispatched to the 800 block of Ollie Road on a complaint involving the theft of medication.
Upon arriving at the residence, deputies made contact with 51-year-old Karen L. McClellan, of Mammoth Cave, who police said "was suspected to have multiple warrants and there was concern she had stolen medications from the elderly gentleman she had been entrusted to care for."
During the investigation, deputies found McClellan was in possession of multiple marked and unmarked prescription bottles, according to authorities, all containing several forms of suspected controlled substances. She was also in possession of $500 in cash.
Among the numerous pill bottles in her possession, McClellan's name was on only two, police said.
She was arrested and charged with two counts of trafficking in a controlled substance (drugs unspecified) and prescription controlled substance not in its proper container.
Police also discovered the suspect had multiple warrants out of Jefferson County, including two counts of theft by unlawful taking ($500 but less than $10,000) and felony theft of a legend (prescription) drug.
McClellan was lodged in the Hart County Jail.
By Ken Howlett, News Director
Contact Ken at ken@k105.com