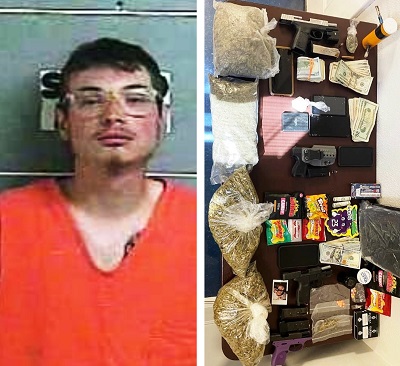 A law enforcement raid on a Beaver Dam motorcycle shop resulted in the seizure of a "large quantity of methamphetamine," cash, firearms and the arrest of the bike shop owner along with three others.
On Tuesday, the Ohio County Sheriff's Office, Pennyrile Narcotics Task Force, and Beaver Dam and Hartford Police Departments executed a search warrant at S&S Cycles, at 255 Madison Street.
"Upon execution of the search warrant, it was evident that the business was being used to traffic different types of illegal substances," according to Ohio County Sheriff Tracy Beatty.
Police located a "large quantity of methamphetamine, several pounds of marijuana, several pills, a large amount of cash, several firearms, scales, edibles, baggies, and additional paraphernalia."
Additionally, law enforcement found that "multiple vehicles" at the bike shop "also contained drugs, paraphernalia, and firearms," authorities said.
Officers arrested four people, including the bike shop owner, Brennan Smith, 22, of Beaver Dam, who was charged with trafficking in a controlled substance (methamphetamine), possession of a controlled substance (methamphetamine), engaging in organized crime, trafficking in marijuana, possession of marijuana, and possession of drug paraphernalia. All charges are enhanced due to the presence of firearms.
Thomas Reik, 24, of Hartford, Earl Austin, 59, of Beaver Dam, and Travis Lacy, 31, of Hopkinsville, are facing the same charges as Smith with the exception of the engaging in organized crime count.
All four suspects were lodged in the Ohio County Detention Center. Only Austin remains incarcerated at the facility.
Beatty added that the investigation is ongoing and additional charges are expected.
(Headline photo: Brennan Smith, drugs, guns and cash seized at S&S Cycles)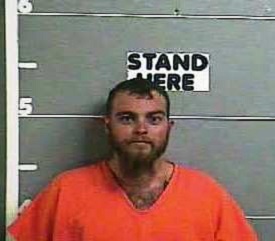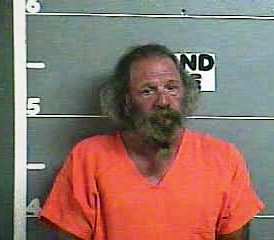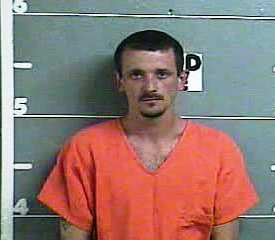 By Ken Howlett, News Director
Contact Ken at ken@k105.com