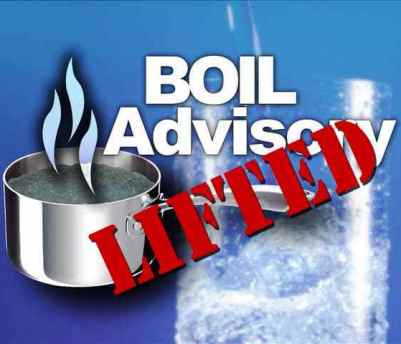 The Boil Water Advisory issued for a portion of north Leitchfield has been lifted.
Utilities officials said water samples were analyzed by a state-certified drinking water laboratory and were found to be free of contamination.
The advisory was issued for Brandenburg Rd from the Bypass to Judge Kenneth Goff Dr, including Embry Rd., Embry Acres Dr., and Crest Ridge Dr. on Friday.
By: K105 News Staff