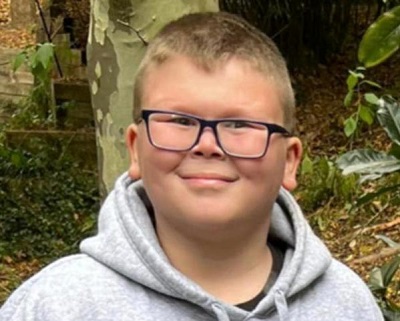 An eight-year-old Nelson County boy has died after choking on a bouncy ball.
Landon McCubbins, a third-grader at Boston Elementary School, passed away last Monday after choking on the toy while he was at school, according to a report by WHAS11.com.
He was airlifted to Norton Children's Hospital where he was later pronounced deceased.
Boston Principal Niki King said in a letter to families that Lance "was loved deeply by his classmates and teachers. He was such a great hugger and passionate about farming."
(Photo: Lance McCubbins, courtesy of Yahoo! Sports.com)
By Ken Howlett, News Director
Contact Ken at ken@k105.com