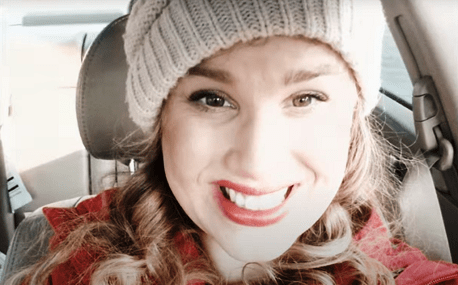 Human remains found in Boyle County could be linked to a single mother of two who disappeared over three years ago.
The skeletal remains were discovered Friday night in a field off Craintown Road in Perryville, about 10 miles west of Danville, according to Kentucky State Police. The remains were transported to the state Medical Examiner's Office in Frankfort for identification.
WAVE3.com reports that the remains may be related to missing Louisville woman, 37-year-old Andrea Knabel.
Knabel was last seen on August 13, 2019, at approximately 2:00 a.m. walking in the 4000 block of Fincastle Road near the Audubon Park and Camp Taylor neighborhoods. She was walking to a relative's home.
Erin Knabel, Andrea Knabel's sister, posted the following on social media:
We have been in contact with KSP who's on the scene. Remains were found on a farm and the woman seems to have been deceased for 3-5 yrs. The remains haven't been to the coroner yet to get exact details. The detective working Andrea's case was made aware too. We will check back with them when they have more info. Dental records of Andrea's are similar to these remains.
(Photo: Andrea Knabel, courtesy of Leo Weekly)
By Ken Howlett, News Director
Contact Ken at ken@k105.com