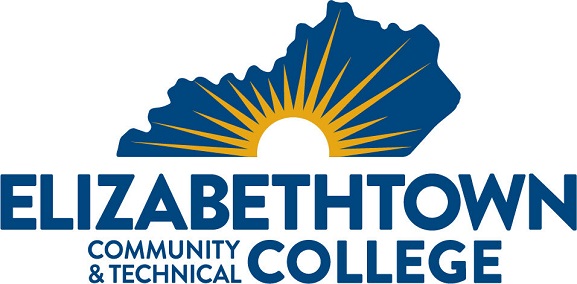 Elizabethtown Community and Technical College (ECTC) is now registering students for Smarter Summer, a program designed to help new students get ready for college.
Funded by a $50,000 summer bridge programming grant from the Kentucky Council on Postsecondary Education (CPE), Smarter Summer will provide a variety of services to new and readmitted college students of any age.
"Many students find they need some extra help as they transition to college, and thanks to our partnership with CPE, Smarter Summer offers those students a number of opportunities to get ready for a successful Fall 2023 semester," ECTC President and CEO Dr. Juston Pate said.
Smarter Summer includes eight-week classes, which are in session June 5 – July 30. Classes include developmental reading, math and English. Designed to prepare students for college-level course work, each class is limited to just 10 students, affording more individual attention. ECTC's First Year Experience (FYE 105), which covers academic and personal success strategies as well as career goal development, is also offered.
College freshmen taking a class through Smarter Summer are eligible for a $200 scholarship per class. Students may take up to two Smarter Summer classes.
Additional Smarter Summer activities include workshops and multiple new student orientation options, including ECTC Student Convocation.
"It's all about preparing students for the best possible start," said Smarter Summer Program Coordinator Breanna Phillips. "Students who attend orientation activities and get connected on campus are more successful, and we strongly encourage new students to sign up for Student Convocation and take advantage of campus events held throughout the summer."
To learn more about Smarter Summer and sign up for ECTC Student Convocation, visit elizabethtown.kctcs.edu/smarter-summer.
By Ken Howlett, News Director
Contact Ken at ken@k105.com