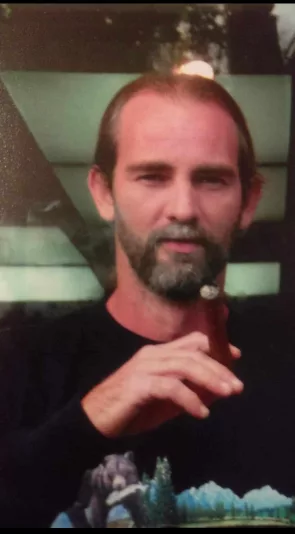 Brian Matthew Bledsoe, 47, of Smiths Grove passed away Sept. 14, 2023 at his home.
The Edmonson County native was a construction worker. He was a son of Michael Bledsoe, who survives, and the late Carolyn Joan Davis.
No public services are scheduled. Burial will take place in Hawkins Cemetery. Gravil Funeral Home is in charge of arrangements.
Also surviving are three daughters, Brittany Holcomb (Cory) and Emily Bledsoe both of Smiths Grove and Rachael Bledsoe of Indianapolis; four siblings, Craig Bledsoe (Dana) of Bowling Green, Jeff Bledsoe (Michelle) of Richardsville and Lynn Bledsoe and Kristen Hinton both of Brownsville; five grandchildren, Keaton Smith, Storm Holcomb, Athena Holcomb, Kane Marr and Aiden Oakes; and Several nieces, nephews, aunts, uncles and cousins.