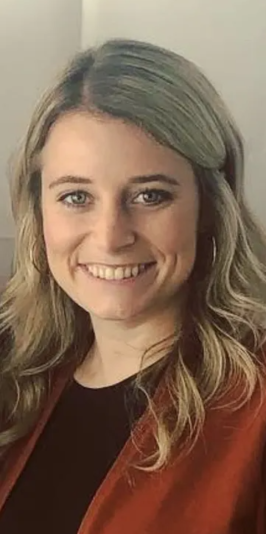 Bailey VanMeter has resigned as the head coach of the Grayson County High School girls soccer team.
VanMeter spent the last five seasons at the helm of the program tallying a 25-62-2 record.
This year, she helped the Lady Cougars win their first game in the region tournament since 2016 with a thrilling victory in penalty kicks over Muhlenberg County.
"I have enjoyed coaching and it was a very tough decision to make," VanMeter told K105. "However, I now have two little ones of my own. Because of this, I am unable to give 100 percent to the team like before and I feel it is unfair to them and my family to have to pick and choose. I'm thankful to have had the opportunity to coach and get to know so many great young ladies."
The team's next head coach will return a young core that includes nearly 80 percent of their scoring.
A search to fill the vacant position is expected to begin immediately.
The soccer season begins with practice in the middle of July with games starting in early August.
By Sam Gormley, Play-By-Play Announcer/Local Sports
Reach Sam at sam@k105.com
(Photo Courtesy: Twin Lakes Behavioral Health and Wellness)