Shop Local Leitchfield on 103.9 The Moose is an hour-long community based program featured Monday through Friday at 8:00am. You might recognize it as the former "Tradio" program which we re-purposed to expand and offer exciting new programming features. Each morning, a guest from a local business or organization joins host Elizabeth Moutardier and discuss the latest information that impacts you, the county and the world. Shop Local Leitchfield gives each listener a chance to be involved in conversations with individuals who are directly impacting the growth of Grayson County. That's why people tune in every day!
Do you have something that you are looking to sell or trade? Perhaps you need to buy something. Shop Local Leitchfield is the right place for you! Each edition of Shop Local Leitchfield features a segment where you can call in and buy, sell, and trade items. No matter whether you are an active or passive participant, Shop Local Leitchfield has something for you to enjoy!
Directory Listing of Our Partners:

Twin Lakes Regional Medical Center
910 Wallace Ave, Leitchfield, KY
Phone: 270-259-9400
Website: www.tlrmc.com
Find Directions Here!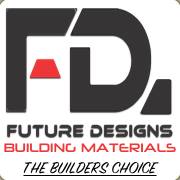 Future Designs Building Materials
Quarry Road – Leitchfield, KY
Phone: 270-259-9311
Website: www.fdbm.net
Find Directions Here!

Midway Pharmacy
Clarkson, Leitchfield, Caneyville & Big Clifty
Phone:270-259-8400
Website: www.midwaypharmacy.com
Find Directions here for Midway Pharmacy's Leitchfield, Caneyville, and Big Clifty locations.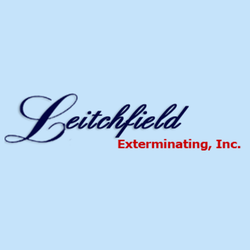 Leitchfield Exterminating Inc.
Quarry Rd – Leitchfield, KY
Phone: 270-259-6285
Website: www.leitchfieldext.com
Find Directions Here!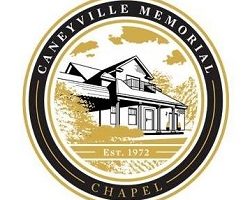 Caneyville Memorial Chapel
201 E W Maple St, Caneyville, KY
Phone: 270-879-3966
Website: www.morrisfamilyfh.com
Find Directions Here!

Grayson County Chamber of Commerce
425 S Main St, Leitchfield, KY 42754
Phone: 270-259-5587
Website: https://graysoncountychamber.com/
Find Directions Here!