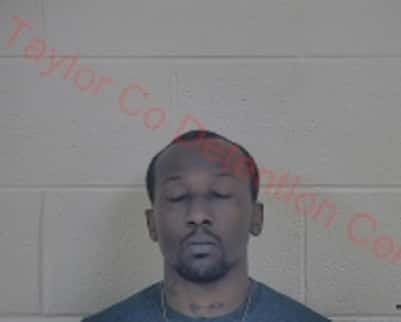 A man has been jailed after he held three people at knifepoint near Campbellsville University, the second incident near the Taylor County university in three weeks.
Police responded late Thursday night after a man, 39-year-old Richard Conner, held three people at knifepoint and forced them to withdraw money from an ATM. Police then learned Conner threatened a clerk with a knife at a convenience store, according to multiple media reports.
Conner then robbed two people in the area of Kerr and Carden Streets, near Campbellsville University.
Authorities eventually captured Conner and charged him  two counts of first-degree robbery, terroristic threatening and menacing. He was lodged in the Taylor County Detention Center.
On April 25, 78-year-old Edwin Hardin threatened police with a .357 Magnum at a residence near the university, resulting in an alert being issued to students and teachers to stay indoors.
By Ken Howlett, News Director
Contact Ken at ken@k105.com or 270-259-6000