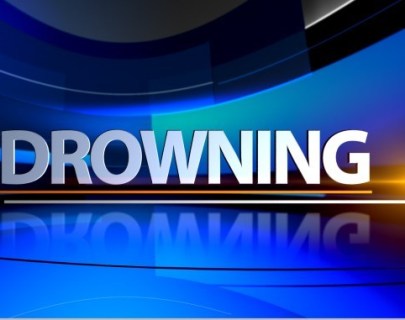 Kentucky Fish & Wildlife and the Pulaski County Coroner are investigating a drowning at Lake Cumberland.
The drowning occurred early Sunday afternoon near Echo Point, in the community of Bronston, according to the Pulaski County Emergency Management Director. The victim's body was found in the water, but officials are uncertain how the drowning unfolded.
The victim's name has not been released.
By Ken Howlett, News Director
Contact Ken at ken@k105.com or 270-259-6000