On Sunday, the 2023 Special Needs Prom was held at Potter's Hope.
Approximately 120 special needs individuals participated in the extravaganza, the most attendees in the history of the event that was established in 2014, when 26 special needs individuals took part.
The food for the event, organized by Donna VanMeter along with a host of volunteers, was supplied by Farmer's Feed Mill, while Skaggs Limousine & Transportation provided 14- and 18-passenger party buses along with a 10-passenger limousine at a greatly reduced price.
Lillie Higdon, owner of Lillie A Photography, captured photos of the prom, and provided each participant a free professional photo of him or herself after the event was over.
Paloma Culver's Cultivating Culver and Sierra Douthitt supplied balloons, Carrie Norder, of Carrie's Sweet Treats, offered personalized cookies (Norder took it up herself to gather sponsors for the cookies), and Julie Cox supplied cupcakes. Worley's Printing, which assists every year, made the prom banner.
Scott Lewis rocked the house as the DJ, and Raye's Flowers discounted the price of flowers for the event. Additionally, many volunteers did hair and makeup work for the attendees.
The Grayson County Sheriff's Office provided police escorted trips through Leitchfield for participants, as Sheriff Norman Chaffins, Deputy Sean Fentress, Caneyveille Elem. SRO Caleb Owens, Court Security Chance Anthony, and Special Deputy Allen Keown all contributed to the event.
Fentress brought along K-9 Zeus, with attendees given the opportunity to interact with the sheriff's office drug dog (who's a big Teddy Bear).
Photo Gallery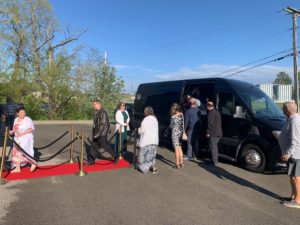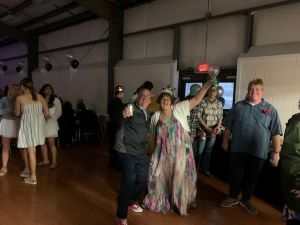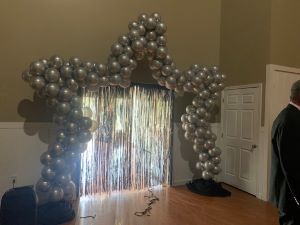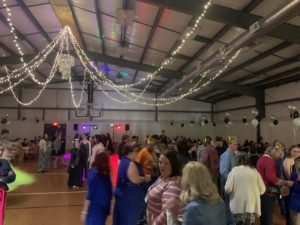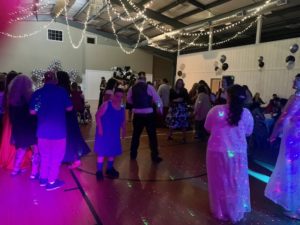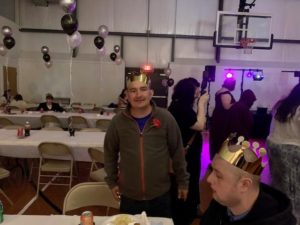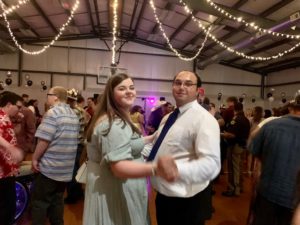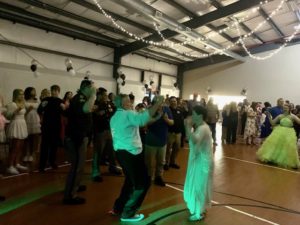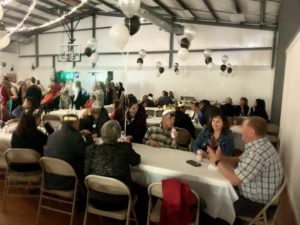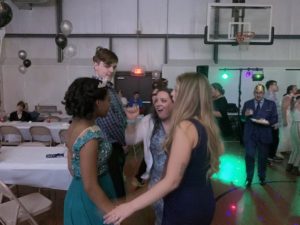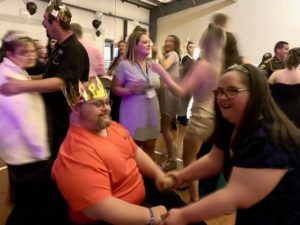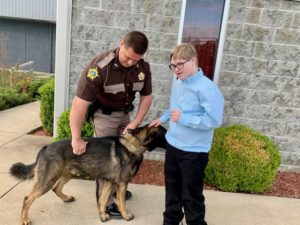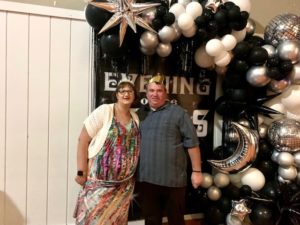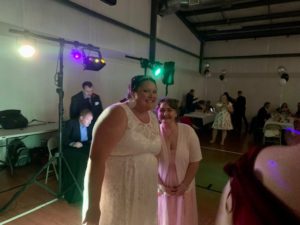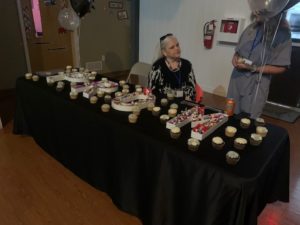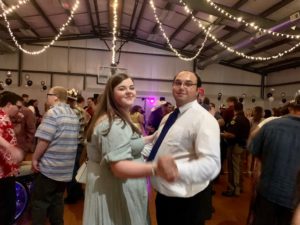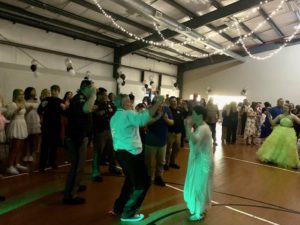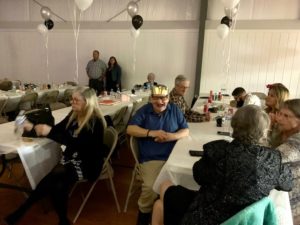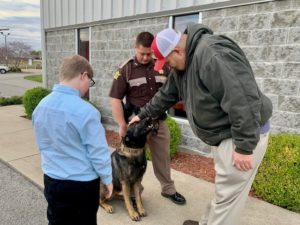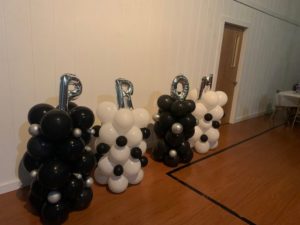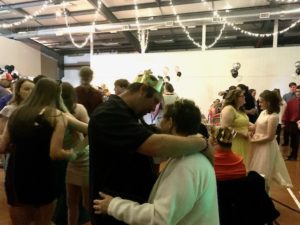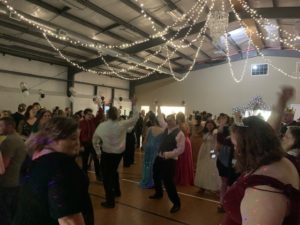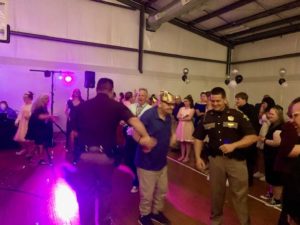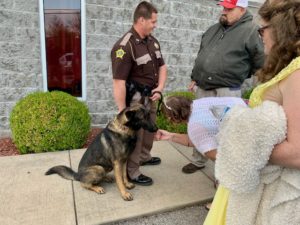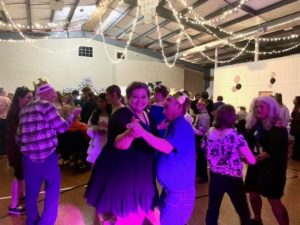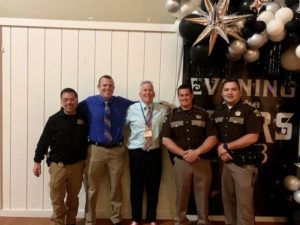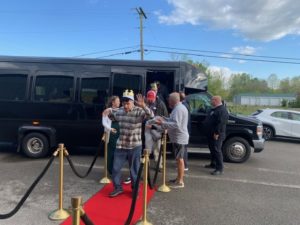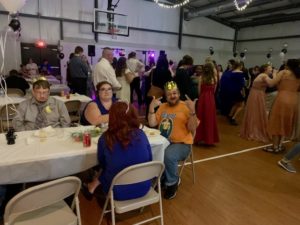 By Ken Howlett, News Director
Contact Ken at ken@K105.com