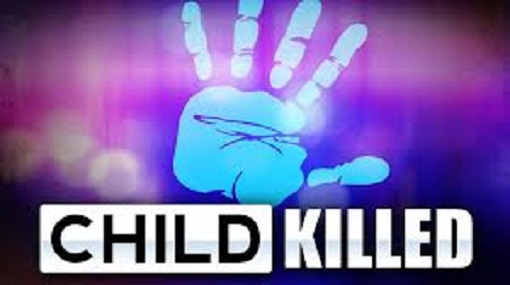 A Clinton County man has been arrested after cutting the throat of his three-year-old niece.
The Fayette County Coroner's Office told media outlets that three-year-old Josephine Bulubenchi, of Albany, died at UK Healthcare Kentucky Children's Hospital Sunday night. Her uncle, 33-year-old Emanuel Fluter, also of Albany, was arrested after entering the child's room, which contained four other children, and cutting her throat.
The child's father heard the attack on a baby monitor and attempted to intervene and was also cut by Fluter. He suffered only minor cuts.
Josephine Bulubenchi was taken to a local hospital before being airlifted to UK Healthcare Kentucky Children's Hospital.
The attack occurred at approximately 6:30 Saturday morning.
Clinton County Detention Center officials said Fluter has acted too violently to have a mugshot taken. Fluter was originally charged with first-degree assault and first-degree wanton endangerment but now faces a murder charge.
By Ken Howlett, News Director
Contact Ken at ken@k105.com or 270-259-6000