Upcoming Events:
12/17: Winter Grain Workshop- 5:00 pm-8:00 pm- Grayson County Extension Office
12/18: The Grayson Co. High School Choir/Orchestra/Band Christmas Concert- 7:00pm- GCHS Cougar Gym
12/22: Wilson Home Church Christmas Cantata "Come! See the King"- 6:00 pm-8:00 pm- Wilson Home Church
For more Upcoming Events, check out K105.com
---
Recent News Headlines:
Glasgow Burger King worker diagnosed with Hep A
Woman who drove wrong way on I-65, killing Alvaton woman, arrested on murder charge
GC School Board to select 2019-2020 school year calendar from two options
For more State, Local, and Sports News, check out K105.com
---
Local Sports:
Middle school Cougars split two at Glasgow Scotties
E'town's Panthers bury Cougars, 75-48; JV falls 38-33
Hailey Stallings signs with Campbellsville University to run cross country
For more Cougar Sports, visit K105.com and follow us on Twitter @K105Sports
---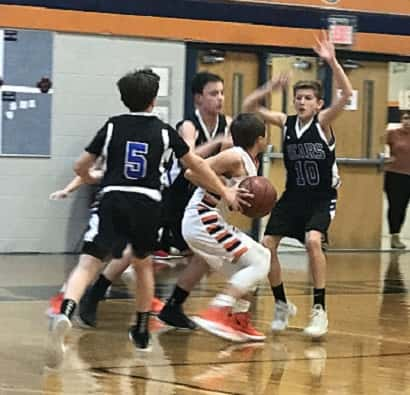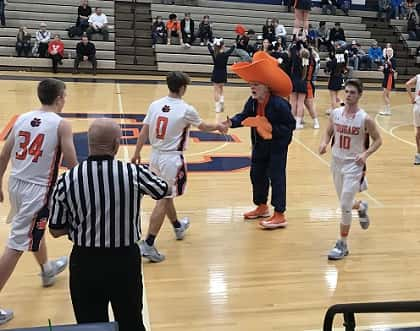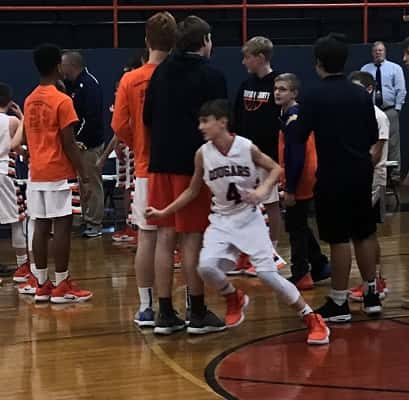 ---
---
---
---
---
---
---
---
---
---
Tune into In The Know every morning at 9:00 am on K105  AM 870
and 103.9 The Moose!
---
---
Check out K105 on Facebook, Twitter and Instagram for all the latest information that you need to know!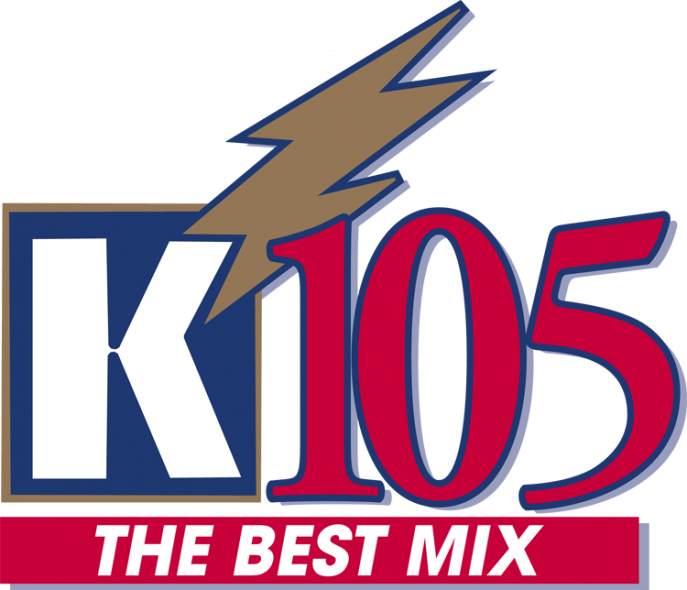 And when you see news happen, text us on the
Dan Powers Napa Text Line at 270-259-6000.
---
---
---
---
---
Want to become a K105 VIP Club Member?

Go to K105.com and click on the
K-Club banner on the homepage.
K-Club Members get exclusive emails and promotions
---
---
If You Have Recently Joined the K-Club, Don't Forget to Confirm Your Contact Information Via Email!
---
---

Never Miss Out on In The Know! Subscribe to K105 on Apple Podcasts today!
After In The Know ends On-Air, look for the show's podcast link on the K105 Facebook Page.
---
We Love Our Guests!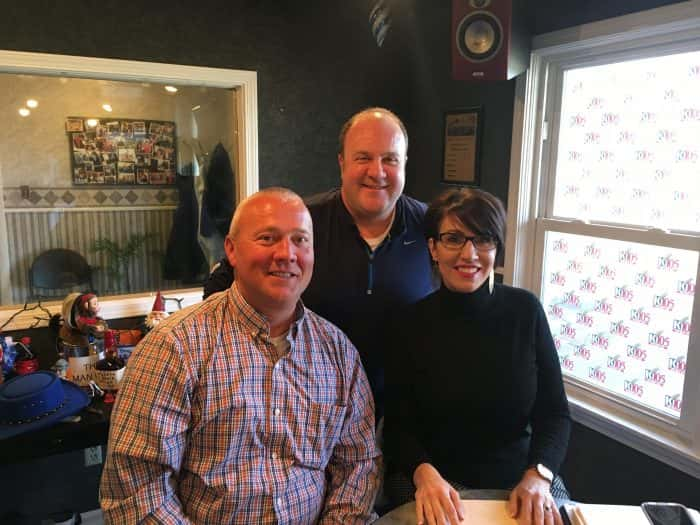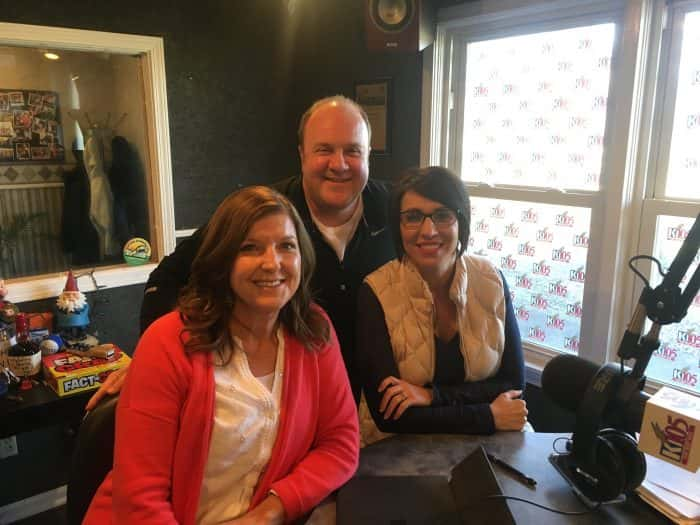 ---
---
---
---
---
---
---
---
---
---
---
Shop Local Leitchfield Loves Helping the Community!
Misty Thomas of Shop Local Leitchfield loves discussing the Grayson County community and all that benefit it. Check out the great email sent to us after Annette made a morning Moose Call on Leitchfield's Country Station 103.9 The Moose.

Are you looking to get the word out about your local organization? Email Misty at mthomas@k105.com!
---
Holiday Safety Tips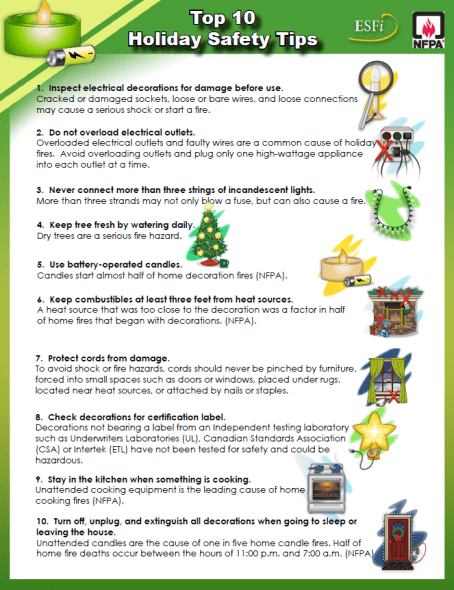 Source: ESFI.org
---
Have an Event to Share with Us?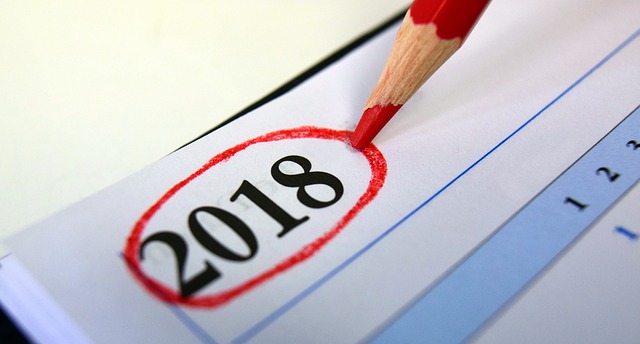 ---
If you are looking to get the word out about your upcoming event, send it to us via email at communitycalendar@k105.com.
---
---
---
---
Happiness Quote:
"May you never be too grown up to search the skies on Christmas Eve."
-Unknown
---
Have a Laugh!
Q: What do you call a snowman with a six pack?
A: An abdominal snowman
---
Health Tip!
Relax. You won't gain 10 pounds. It's a misconception that you'll need to go up a pant size in January. The average person gains only about a pound during the weeks between Thanksgiving and New Year's. That's no excuse to eat with abandon, though.
---
Have an Awesome Photo? Share it with Us!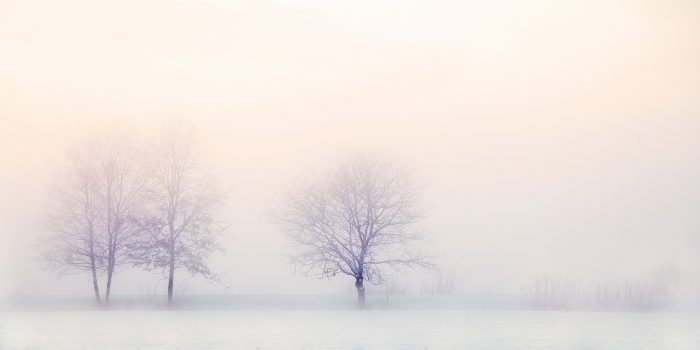 ---
---
We are always looking for great photos to use on K105.com! Share your great scenery photos with us and they could be displayed as a banner on our Home Page! Email images to info@k105.com with the subject line: K105 Banner Photo Submission.
---
---

National Days of the Week:
12/17: National Maple Syrup Day
12/18: National Roast Suckling Pig Day
12/19: National Hard Candy Day
12/20: National Sangria Day
12/21: National Ugly Christmas Sweater Day
12/22: National Date Nut Bread Day
12/23: National Roots Day
For a full list of National Days this week visit: NationaldayCalendar.com
---
Take K105 and Leitchfield's Country Station 103.9 The Moose With You Everywhere!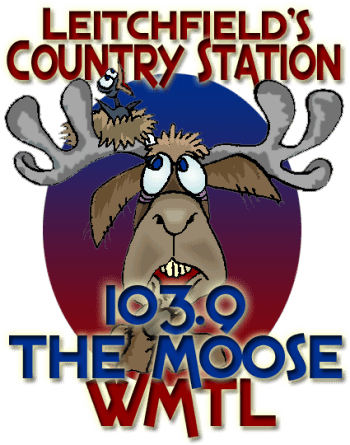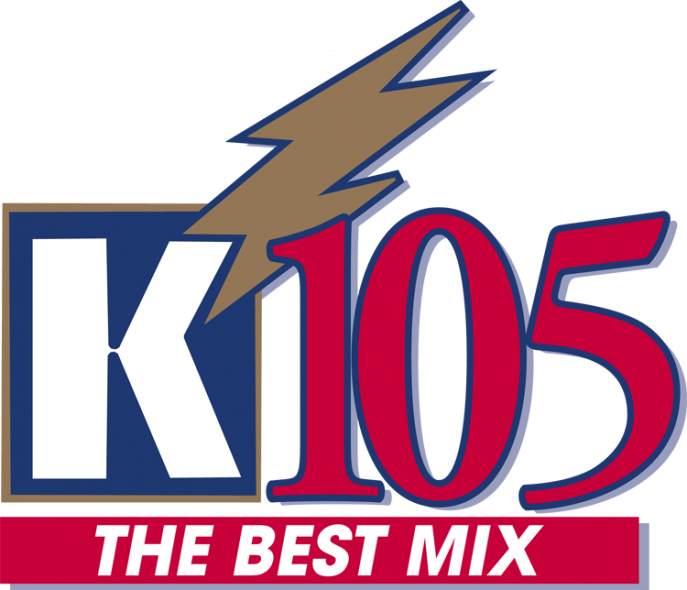 Download the K105 and WMTL Apps to your smartphone for wireless streaming wherever you want it! Apps available on the iTunes App Store and Google Play Store for Android. 
---
---
---
Find Us on Instagram!
Have you ever wondered what it is like to work in a radio station? See all the behind scenes images on the K105 Instagram. We love to have fun and show our listeners photos of some aspects of our day. Search for us by username: k105leitchfield.
---
Cream Cheese Sugar Cookies
Ingredients:
1 cup white sugar
1 cup butter, softened
1 (3 ounce) package cream cheese, softened
1/2 teaspoon salt
1/2 teaspoon almond extract
1/2 teaspoon vanilla extract
1 egg yolk
2 1/4 cups all-purpose flour
---
Directions:
In a large bowl, combine the sugar, butter, cream cheese, salt, almond and vanilla extracts, and egg yolk. Beat until smooth. Stir in flour until well blended. Chill the dough for 8 hours, or overnight.
Preheat oven to 375 degrees F (190 degrees C).
On a lightly floured surface, roll out the dough 1/3 at a time to 1/8 inch thickness, refrigerating remaining dough until ready to use. Cut into desired shapes with lightly floured cookie cutters. Place 1 inch apart on ungreased cookie sheets. Leave cookies plain for frosting, or brush with slightly beaten egg white and sprinkle with candy sprinkles or colored sugar.
Bake for 7 to 10 minutes in the preheated oven, or until light and golden brown. Cool cookies completely before frosting.
Source: AllRecipes.com
---
!! Christmas Countdown: 8 Days !!