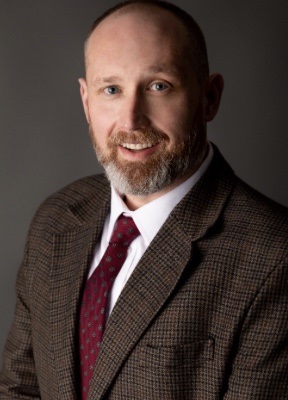 The county attorney for Grayson County has been selected to serve on the transition team of Kentucky's newly elected attorney general.
Grayson County Attorney Jeremy Logsdon was chosen to be a member of Kentucky Attorney General-elect Russell Coleman's transition team.
Transition team members play a crucial role in the peaceful transfer of power. Transition teams are tasked with information gathering, vetting potential appointees and assisting with management agenda development among other duties.
"It is an honor to serve in this role for the soon-to-be Attorney General Russell Coleman," Logsdon told K105. "It is my hope that my assistance will contribute to a proper start to this important endeavor to protect families across Kentucky. It is further my hope that my work will adequately represent the earnestness and industriousness of the people of my home, Grayson County."
Logsdon was first elected county attorney in May 2018 — he did not face opposition in the November 2018 General Election — after serving many years in the Grayson County Commonwealth's Attorney Office where he was designated first assistant prosecutor.
In February 2021, Logsdon was appointed to the Board of Directors for the Kentucky County Attorney Association (KCAA).
Coleman, a Republican, defeated Pamela Stevenson in the 2023 General Election to become Kentucky's 52nd attorney general. The western Kentucky native previously served as an FBI special agent, legal counsel for U.S. Senator Mitch McConnell and most recently as U.S. Attorney for the Western District of Kentucky.
He takes office on January 1, 2024.
(Photo: Grayson County Attorney Jeremy Logsdon)
By Ken Howlett, News Director
Contact Ken at ken@k105.com